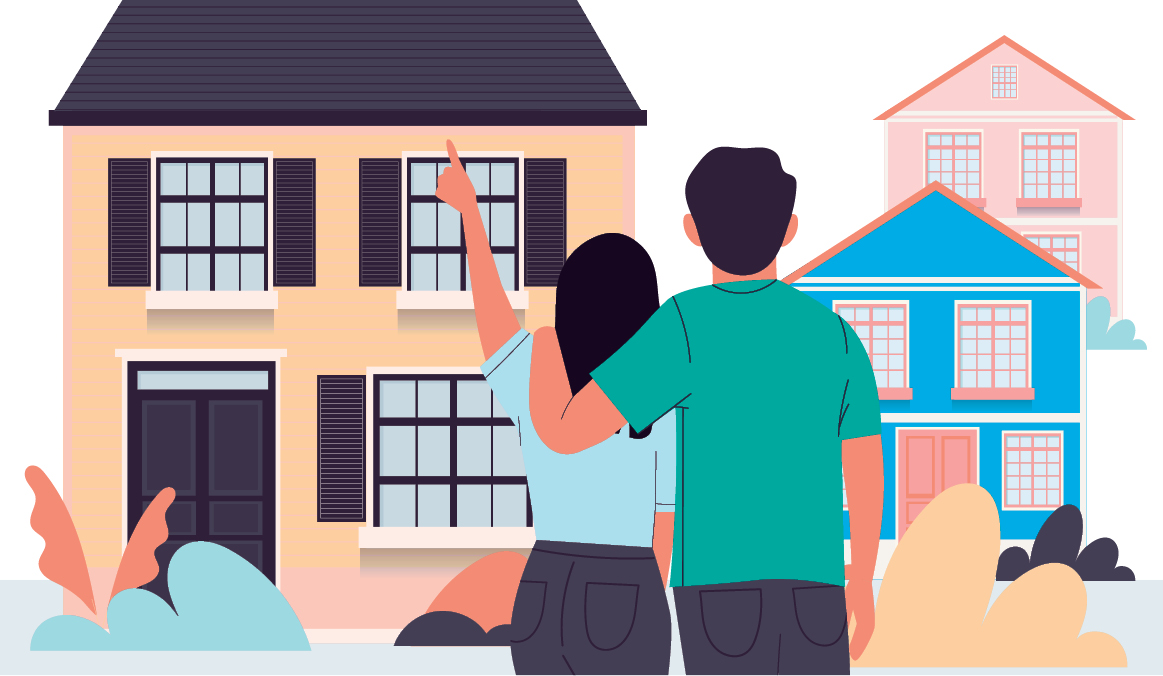 He has been in Malaysia for the past seven years, but the chairman of "Hongkongers in Malaysia" Facebook group Gary Crestejo only applied for the Malaysia My Second Home (MM2H) visa two years ago.
"I came here to start a business. Two years ago, my family decided to move here to join me, so I applied for the MM2H visa," said Crestejo, who is the founder and managing director of Malaysia's Mak's Chee Restaurant Group serving the famed wanton noodles originating from Hong Kong.
Read also
MM2H is back but will it stay?
MM2H: Time is running out
MM2H: How serious are we?
"I was quite calm when I first heard the news about the stricter MM2H terms and conditions. However, for Hong Kong people who are thinking of applying, their reactions have been negative and upset as most of them are looking for stability and peace of mind when considering moving to Malaysia.
"With the drastic change of terms and conditions, it has already created a negative image to the country," Crestejo shared in EdgeProp Malaysia's FB LIVE Webinar Series Episode 1 entitled "Too Little, too Late?" held on Sept 21, 2021.
He pointed out the options for a second or retirement home destination were plenty if the applicant were earning RM40,000 per month.
"To be honest, if I were earning RM40,000 per month, I would not choose Malaysia. It is not looking down on Malaysia, but there are a lot more options. Malaysia should know who they are targeting when setting the terms and conditions," he opined.
While it is still unknown if the new terms are applicable on existing MM2H holders like Crestejo, he said he had a plan B.
"I do have Canadian and Hong Kong passports. I have places to go but I still prefer Malaysia. It is a very nice place to retire and grow a family. Malaysia was a hidden gem last time as not many people were paying attention to the country, but it has garnered more attention in recent years. Malaysia should not lose the edge now," he commented.
He urged the government to dive deep into the objective of the new terms and be focused on that.
"With the new rules, it seems that the government wants high-income people to come here and spend money. But instead of setting rules like starting a business or making investments here, the government only wants the applicant to put RM1 million into the local bank, and the bank has to pay them a 3% saving interest. They have money in the bank doesn't mean they will spend it. The government should set some rules to make them spend the money if that is the purpose in reviewing the terms," Crestejo highlighted.
This story first appeared in the EdgeProp.my E-weekly on Sept 24, 2021. You can access back issues here.
Get the latest news @ www.EdgeProp.my
Subscribe to our Telegram channel for the latest stories and updates